The City of Sin.
The City of Indulgence(s). Any and every indulgence that you can think of. High end restaurants. All-You-Can-Eat buffets. Alcohol. Strippers. Pool parties. Smoking. Gambling. The list goes on and on. Very little is off-limits in the Las Vegas.
And it looks as if that may be about to change.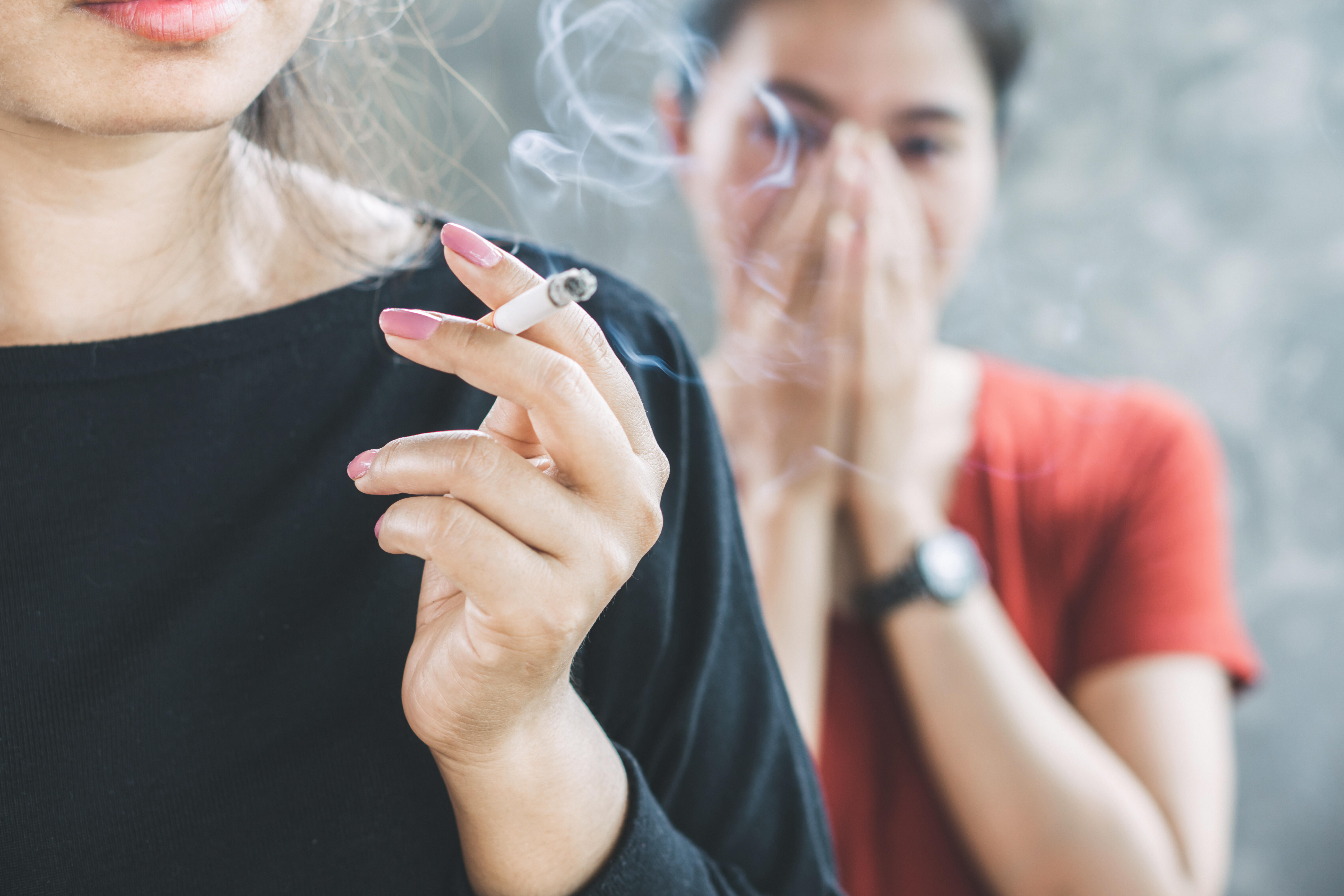 A group of casino workers, known as Casino Employees Against Smoking's Effects (CEASE), are looking to ban smoking. As it stands, only MGM bans smoking, while other casinos on the strip (Caesar's & Wynn) have smoke-free sections, as well as incredibly strong ventilation systems. In terms of the law, casinos are the exception to Nevada's Clean Indoor Air Act (2006), which prohibits smoking tobacco products in (most) indoor public places and indoor places of employment.
Pete Naccarelli, a CEASE representative has this to say:
"I've been in the casino industry for over 26 years and, frankly, I'm sick and tired of having people blowing poisonous secondhand smoke directly into my face on a daily basis."
While MGM, Ceasar's & Wynn have made their strides to minimize and reduce indoor smoking, many argue that an all-out ban on smoking could hurt casino revenue. Banning smoking has long been an unthinkable shift for casinos, however in the wake of Covid-19, many casinos adjusted or limited indoor smoking, but only when masking practices were in effect.
Amanda Belarmino, assistant professor at UNLV's William F. Harrah College of Hospitality, had this to say:
"As a nation, we have seen a cultural shift away from smoking with fewer Americans than ever smoking cigarettes. I think the trend of increased non-smoking space will continue. It can help casinos attract employees who don't want to be exposed to secondhand smoke as well as guests. I think we may see a time when only a handful of casinos allow smoking in designated areas."
A recent report claims:
"Data from multiple jurisdictions clearly indicates that banning smoking no longer causes a dramatic drop in gaming revenue. In fact, non-smoking properties appear to be performing better than their counterparts that continue to allow smoking."
Regardless, a smoking ban seems unlikely, despite data suggesting it may be good for business.