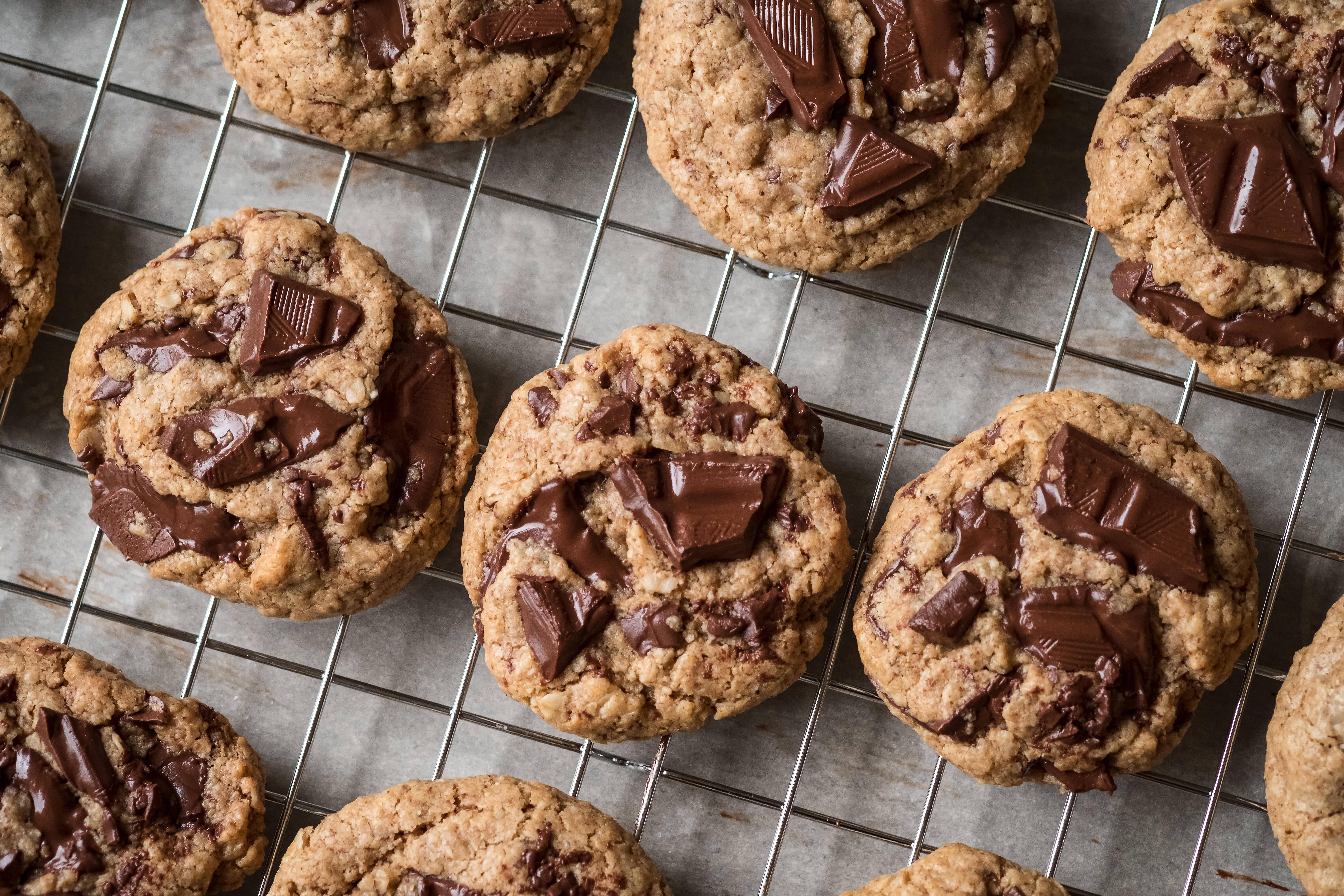 A recent survey of 2,000 Americans (conducted by OnePoll on the behalf of Crumbl Cookies) has revealed that chocolate chip cookies are the supreme cookie. 62% of respondents believe that it's hard to beat the taste of a classic chocolate chip cookies. And, 35% of the respondents say that chocolate chip cookies are (hands down) their favorite cookie, largely due to nostalgia from eating them as a kid.
28% of Americans love peanut butter cookies
25% of Americans love brownie/double chocolate chip cookies
23% of Americans love shortbread cookies
And before you get it twisted, oatmeal raisin cookies are not as hated as you think; they are the fourth most popular cookie on the list.
On average, American adults eat roughly 21 cookies per month. Cookies are by far a favorite treat in America;
29% of Americans enjoy them while celebrating with loved ones
19% of Americans consider cookies a solid afternoon pick-me-up
61% of Americans say that cookies turn a bad day around
In fact, Americans love cookies so much that they don't just buy them, they go to lengths to bake them:
40% of Americans are confident in their baking skills
82% of Americans enjoy baking their own cookies
50% of Americans love cookies so much they bake them once a month
64% of Americans believe they can bake "the perfect cookie"