RTA Outdoor recently analyzed Google Trends data and revealed the top milkshake flavors.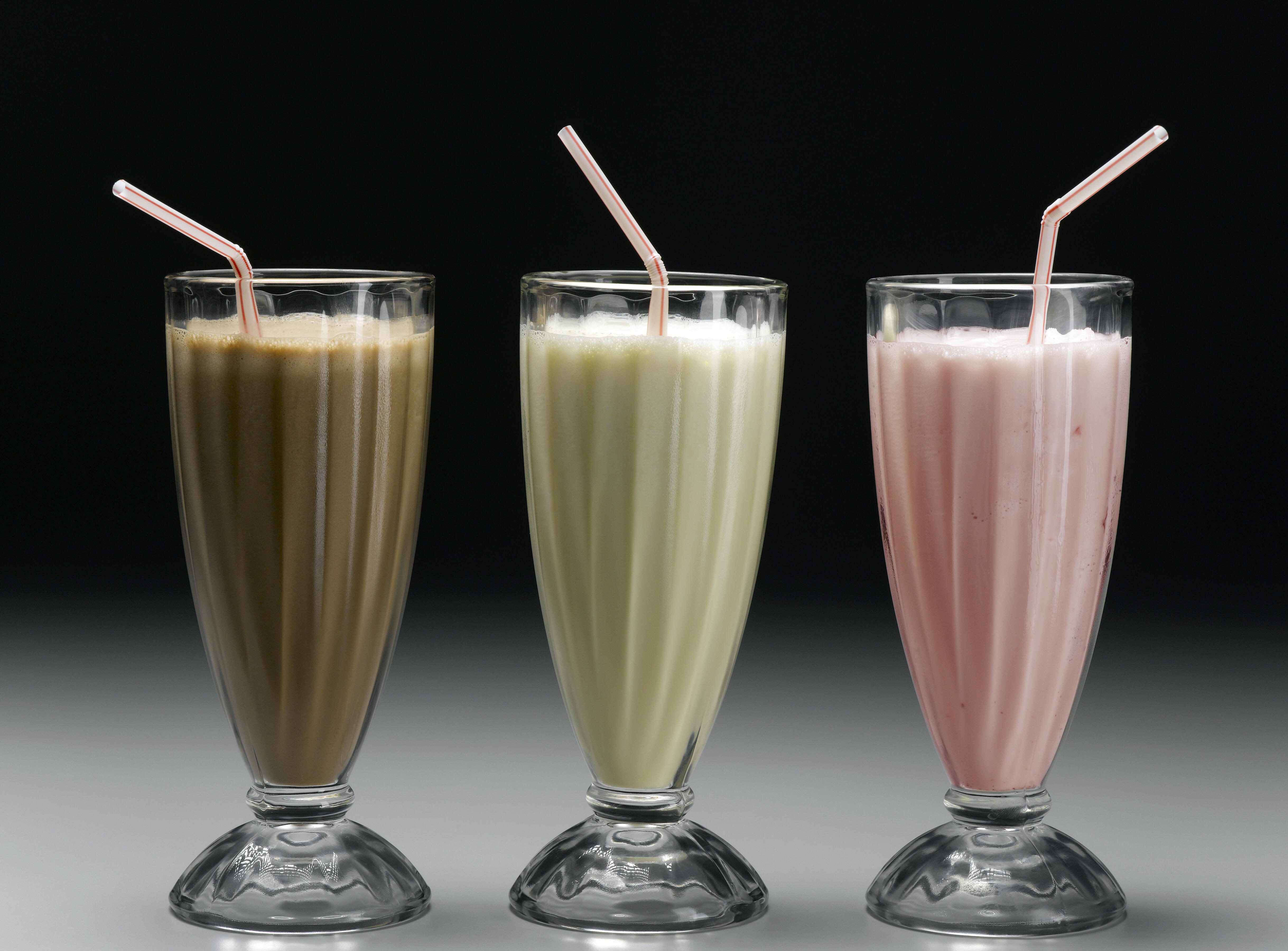 Of the popular flavors: chocolate, vanilla and strawberry; strawberry comes in as the #1 milkshake flavor. Chocolate ranks #2 and not vanilla, but Oreo shakes come in third. Vanilla is not forgotten, though; coming in fourth and tying with the infamous (limited) Shamrock shake.
What is your favorite milkshake flavor?