Based upon 2022 sales figures thus far, here are the top American Muscle Cars. Of the top three vehicles the Big Three have to offer, the Camaro hasn't had any major changes this year; whereas Ford and Dodge have both introduced new versions of the Mustang and Challenger. In 2021, the Dodge Challenger came out on top, but that isn't quite the case this year (so far)...
Chevrolet Camaro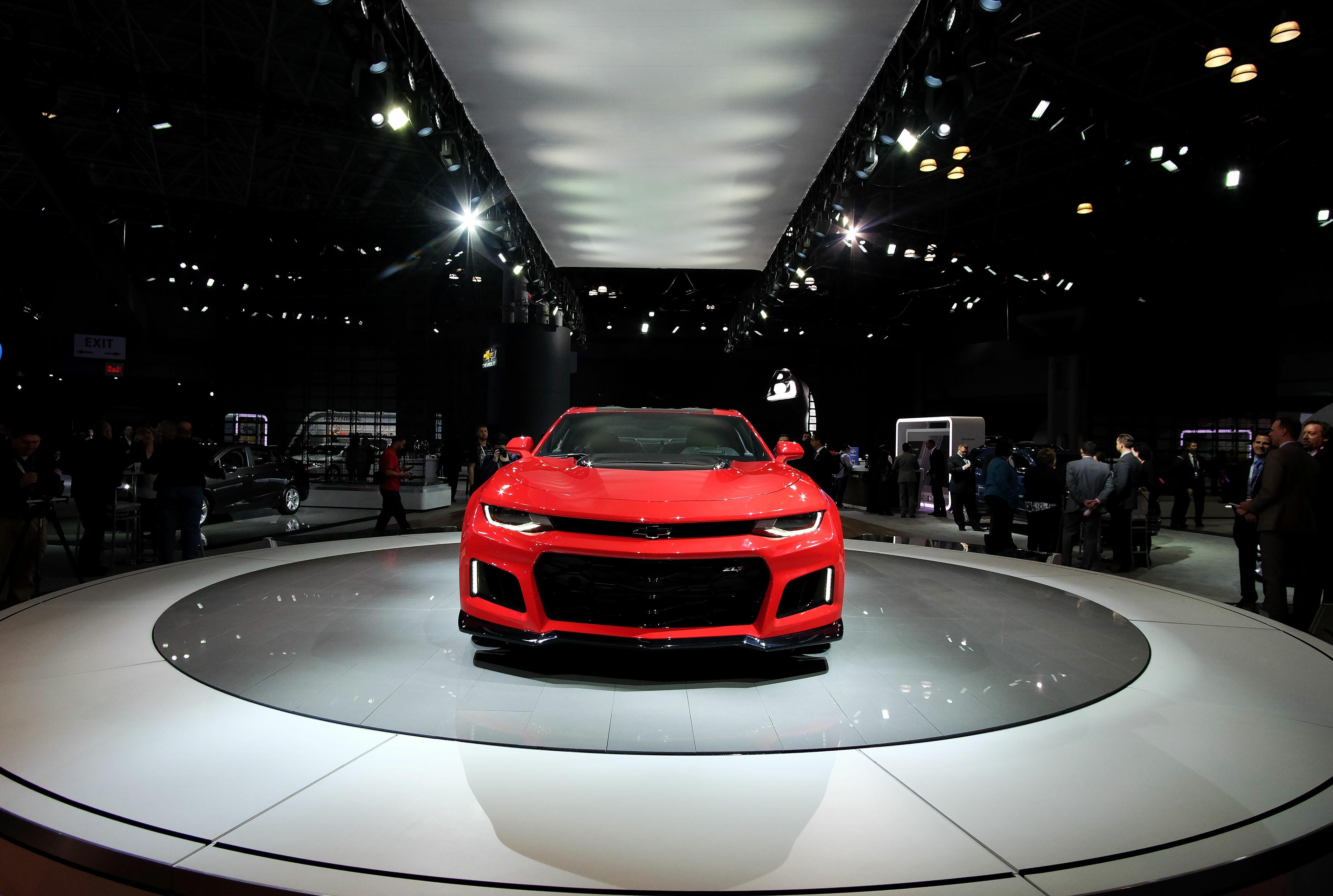 In third place, the Chevrolet Camaro has sold 17,441 vehicles thus far in 2022, which is a 20% increase from 2021.
Dodge Challenger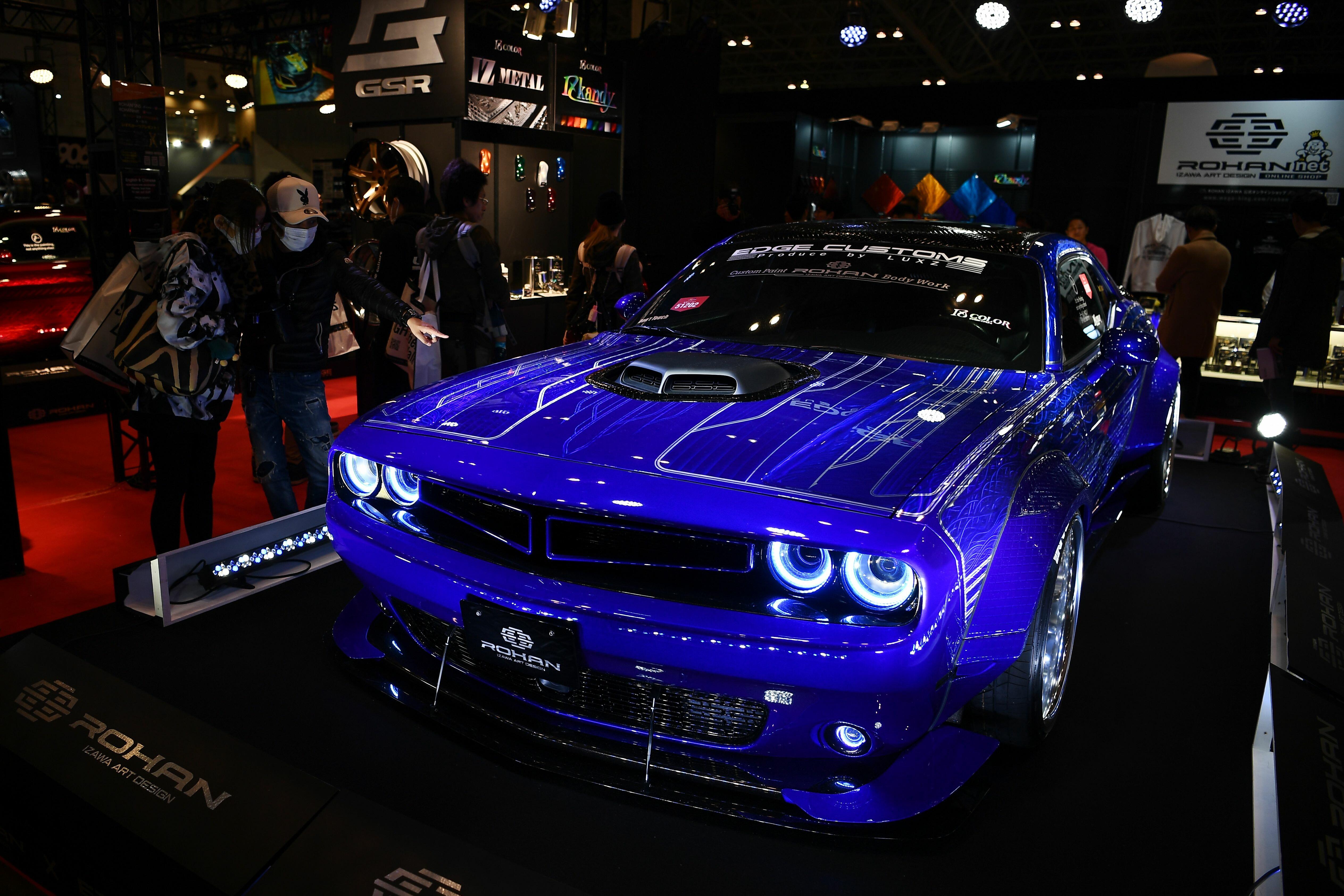 In second place, Dodge has sold 25,682 Challengers this year. They are actually down 15% from their sales figures in 2021 at this time. However, it doesn't mean they're not still a contender, as their sales have climbed 3% in the past month (June).
And the #1 in 2022 so far...
The one. The Only.
Ford Mustang.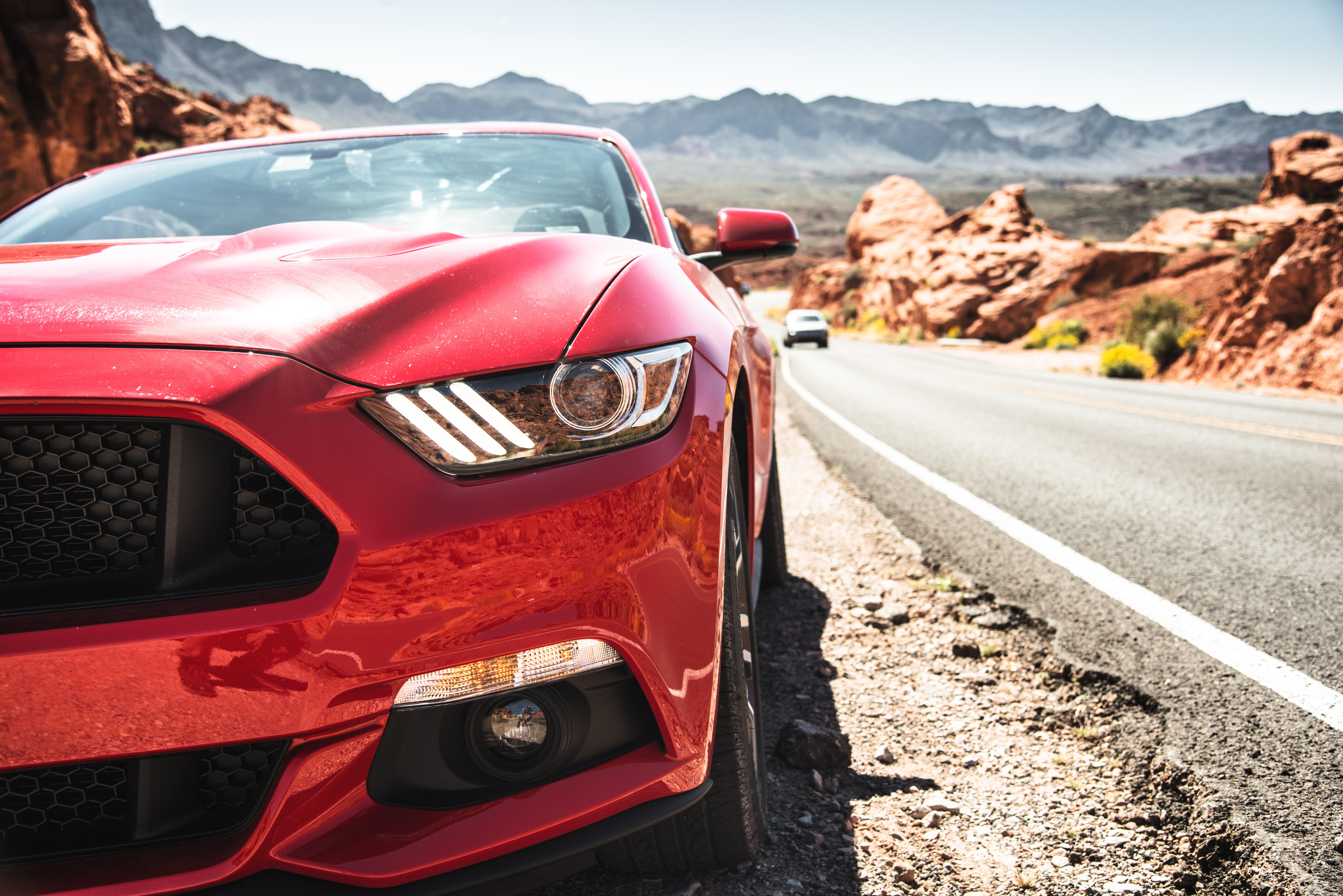 Ford has sold 26,244 Mustangs, making them the #1 muscle car in 2022 (thus far). They aren't slowing down either, selling 4,647 vehicles in June (which is double what they sold last year).
So we only have one thing to say...
SUCK IT DODGE & CHEVY