Jack & Coke is a staple at bars everywhere. Coca-Cola has partnered with Brown-Forman to bring Jack & Coke in a can, using Jack Daniel's Tennessee Whiskey. It will have a 5% ABV and will also be available with a zero sugar option.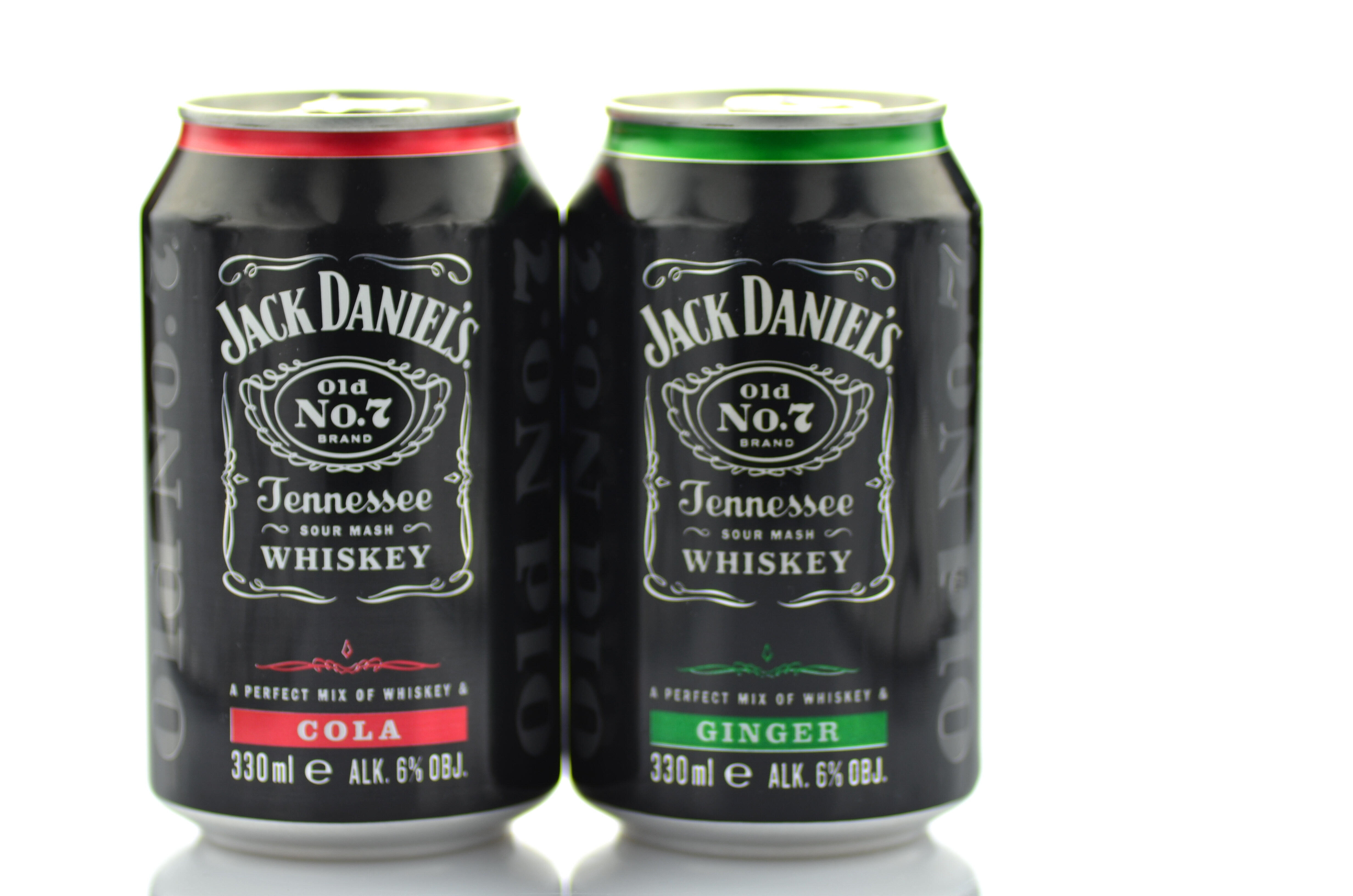 The cocktail will be available in Mexico first.
Lawson Whiting, CEO of Brown‑Forman, has this to say about the partnership:
"...brings together two classic American icons to deliver consumers a taste experience they love in a way that is consistent, convenient, and portable."
The whiskey canned cocktail will also be available in a ginger flavor as well.