4/20 BLAAAAAAAAAAAAAAAZE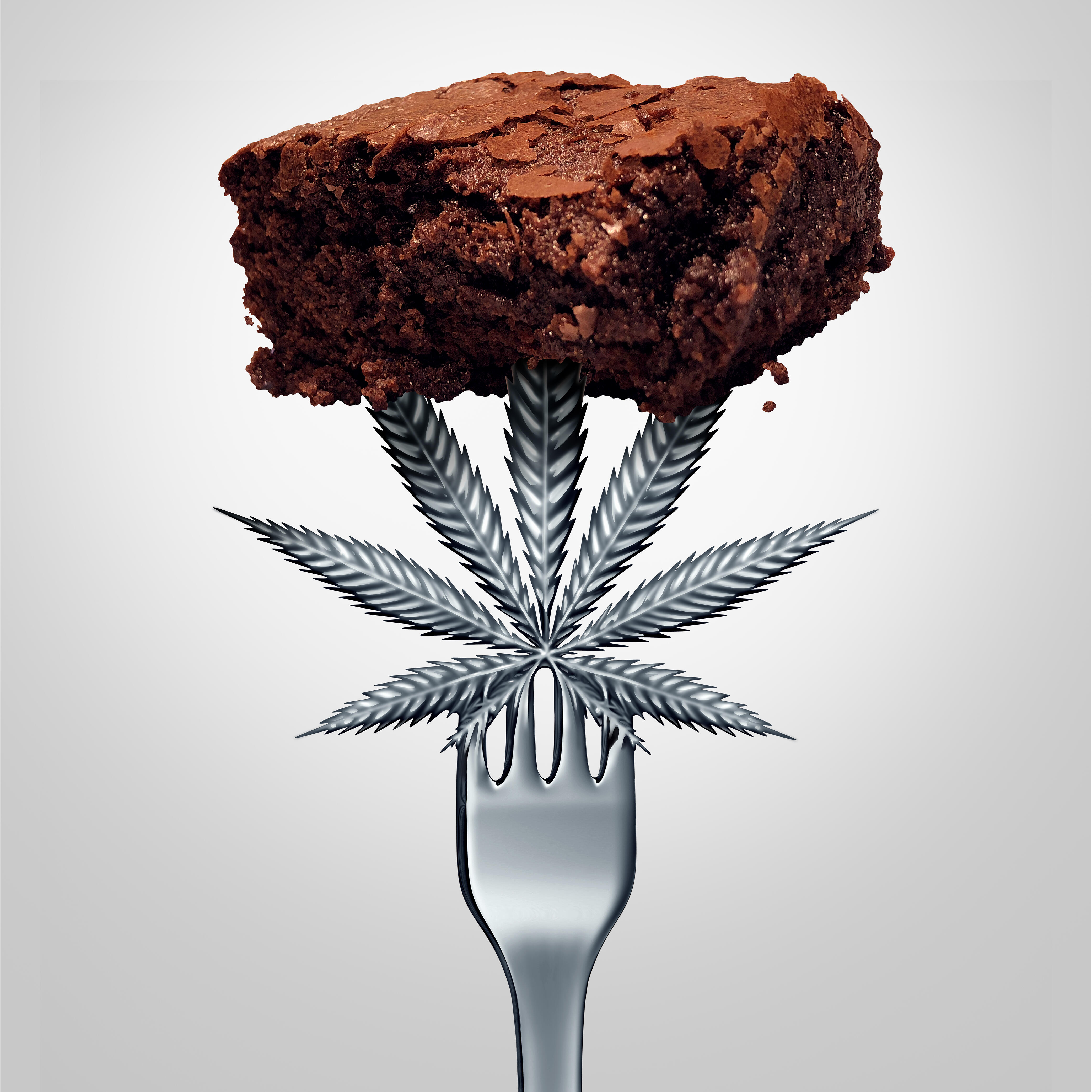 If you are choosing to celebrate with lots of a ganja today, here are some deals and discounts you can take advantage of!
Jimmy Johns
Ok, maybe not high in terms of how much you smoked, but head over to Jimmy John's website to enter your elevation and get a discount on your JJ's sando (up to 20% off). Today only.
TGI Fridays
No smoking & driving promoted here! TGI Fridays has teamed up with Uber Eats to off a Blazed and Glazed deal that comes with three chicken slammers and seasoned fries loaded with queso, cheese, bacon and green onions. (Available through May 4th. If you order today, you get $4 off any $20 purchase.)
Wingstop
A special 4/20-inspired flavor, Blazed & Glazed, is available now through April 22nd (while supplies last)! The new flavor touts "a blend of hemp seeds, strawberry, cayenne pepper and terpenes".