We're all familiar with the DeLorean with it's stainless steel body and gull wing doors, a vehicle that became iconic after being prominently featured in Back To The Future: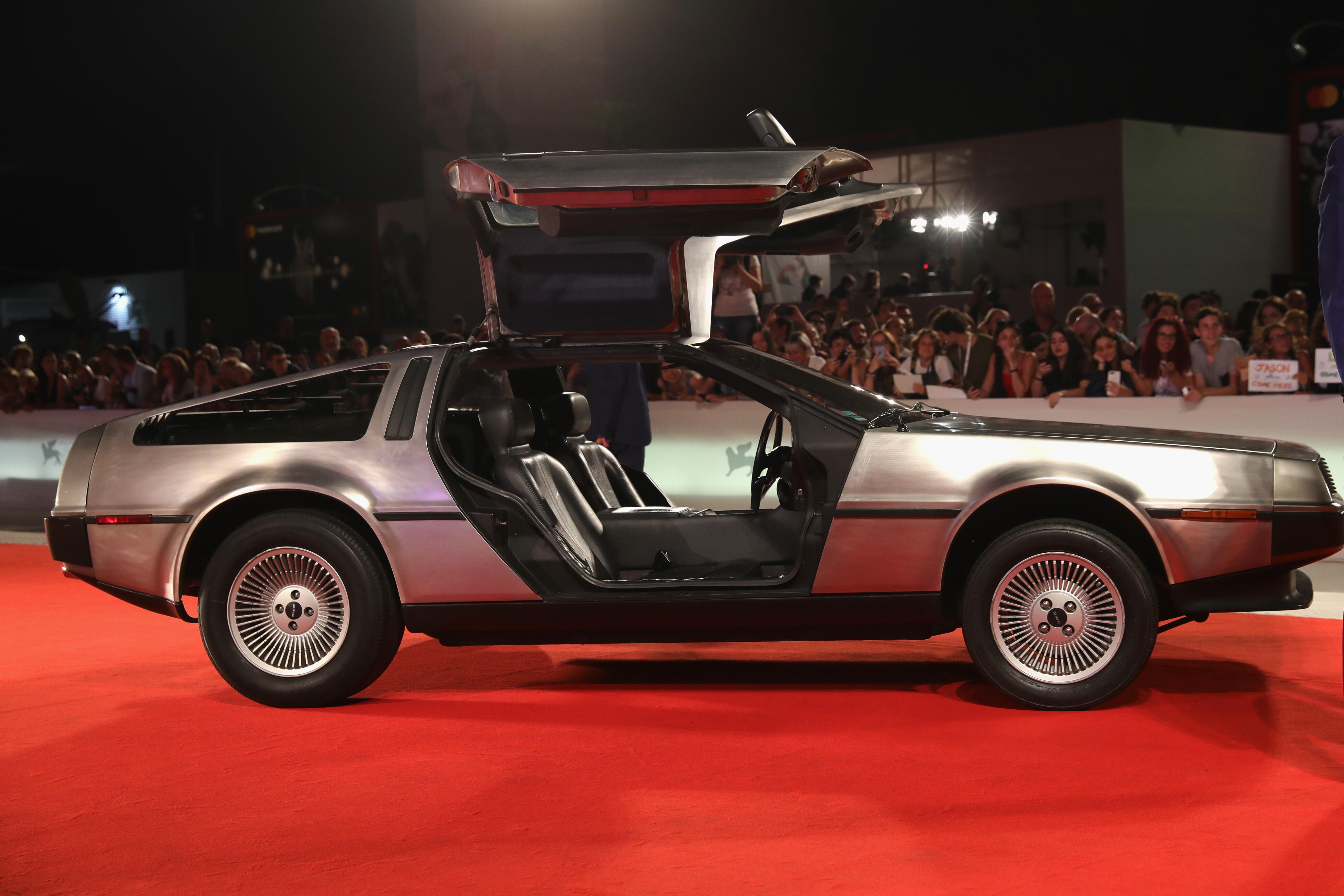 DeLorean was founded in 1975 by John DeLorean and is rather famously known as a failed car company. Also famously, John DeLorean was arrested in October 1982 for conspiring to smuggle $24 million worth of cocaine into the U.S. He was acquitted due to entrapment, however the car company went into bankruptcy 1982.
In 1995, DeLorean Motor Company was revived Liverpool-born mechanic Stephen Wynne. He purchased all of the remaining DeLorean parts inventory and is now building new models of the iconic vehicle. The reboot features an all-electric engine and the gull wing doors. The car company released a teaser a few months ago:
And following April Fools Day, they posted a much clearer image of the back end:
The vehicle, designed in conjunction with Italdesign, is not made of stainless steel (to many fans' dismay). It set to be revealed in full in August 2022 at Pebble Beach.
What are your thoughts on the design thus far?