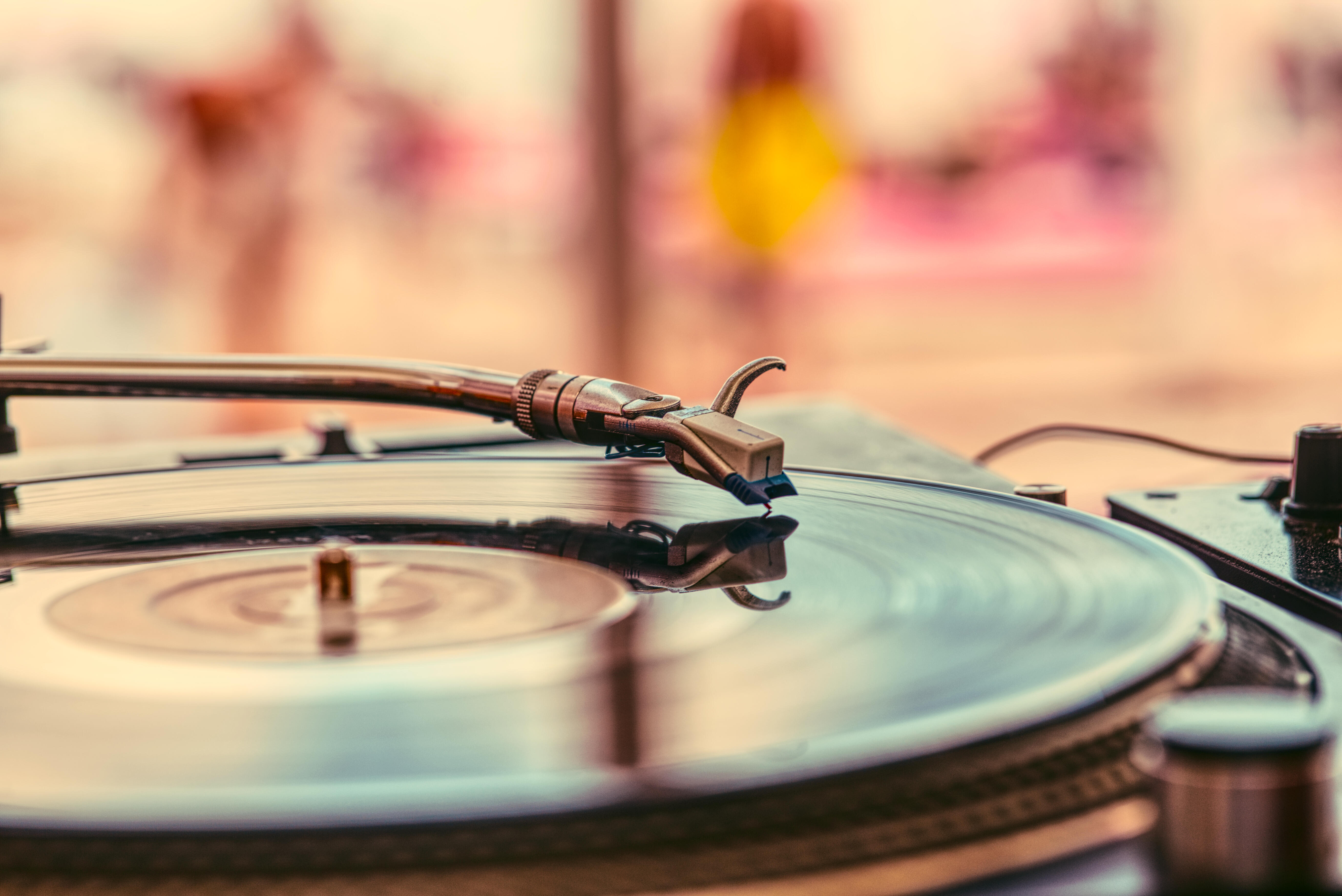 Collecting and listening to vinyl LPs has become increasingly popular, outselling CDs in 2020. However, in the last two years, that is changing. According to the Recording Industry Association of America (RIAA), CD sales are up for the first time since 2004 last year ( $31.6 million in 2020 to $46.6 million in 2021).
Why the sudden interest in CDs again?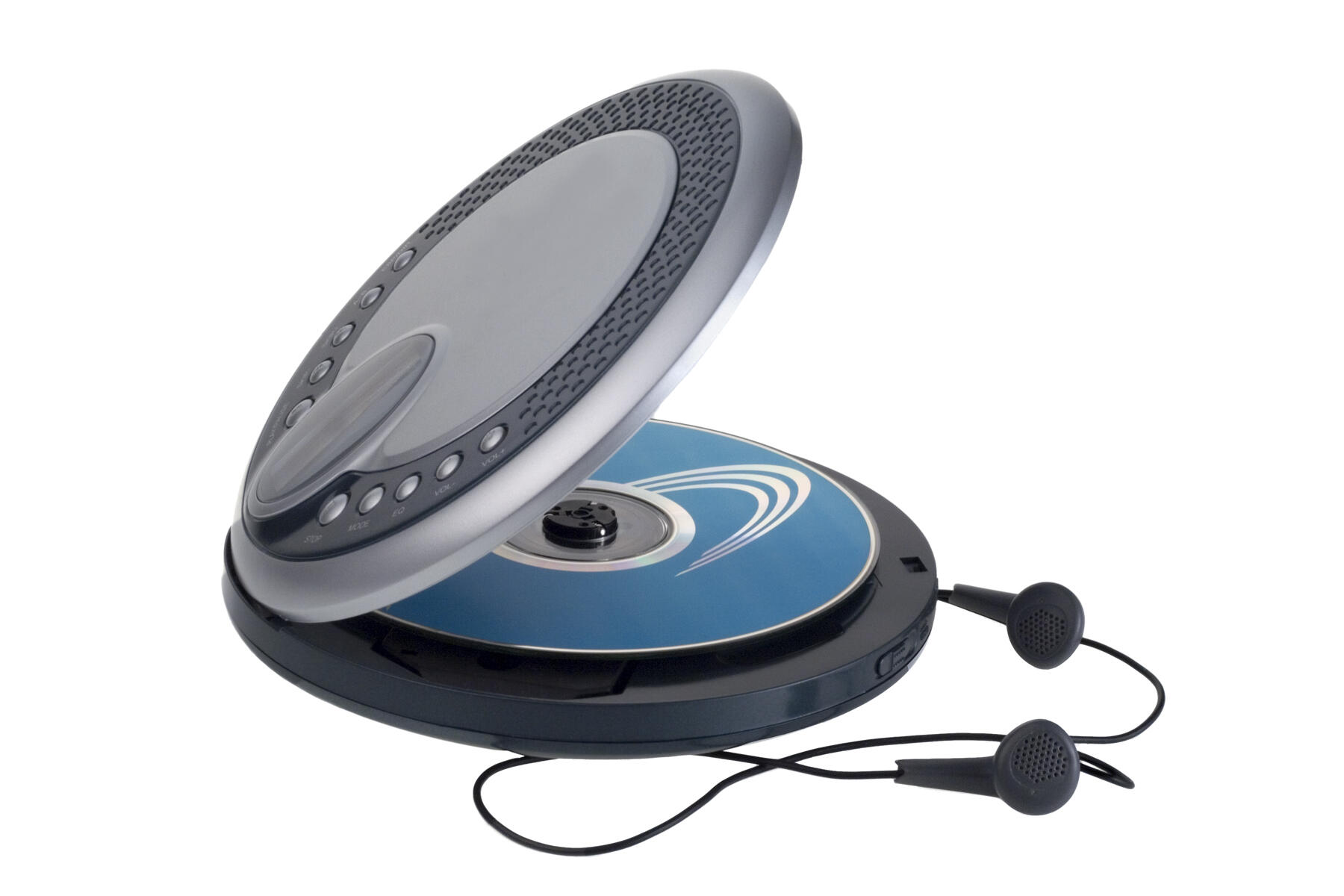 Nostalgia aside, there are reports that Gen Zers are opting for "vintage" (wired) headphones over AirPods, which may be one of the factors in the CD resurgence. Additionally, vinyl production suffered in 2021 due to supply chain issues, which lead music listeners to CDs as an alternative.
(Bring back the Walkman!)