Maker's Mark wants to make the holidays a little more jolly, especially for those that are traveling. They are covering checked bag fees... if you pack a bottle of Maker's Mark in your suitcase.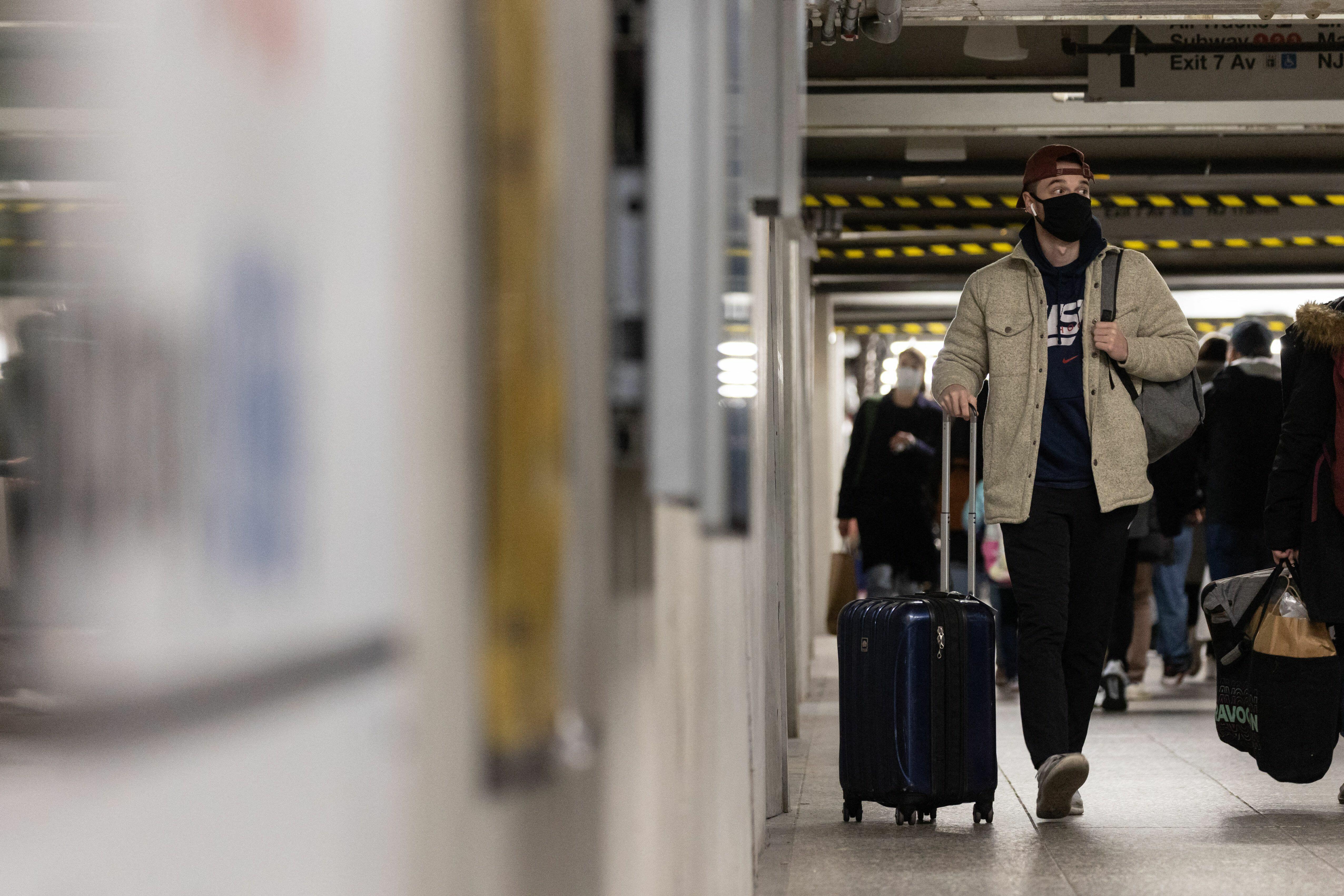 Maker's Mark issued the following statement:
"As a family-led brand since our inception in 1953, we've always believed that the perfect holiday moment starts with you, your loved ones and a bottle of bourbon to share, and we wouldn't want anything to get in the way of that quality time. We know you can't bring a bottle of Maker's Mark Bourbon in your carry-on luggage, so we're encouraging folks to check a bag on their next holiday-bound flight so they can bring a little spirit home to share. We'll pick up that pesky fee for some lucky travelers."
Maker's Mark is calling the promotion "Whisky Flights" (ha, get it?) and here's how it works.
You buy a bottle of Maker's Mark
Upload the receipt of your checked bag fee to their website by December 31st
Maker's Mark will reimburse you for the extra bag fee (up to $40 per traveler, up to $50,000 total)
Cheers!