California-based In-N-Out is suing a small Michigan burger chain, Doll n' Burgers, for trademark infringement. The lawsuit is based off the claim that Doll n' Burgers is copying In-N-Out's look, particularly the iconic red-white-yellow three-tone color scheme.
For reference...
In-N-Out: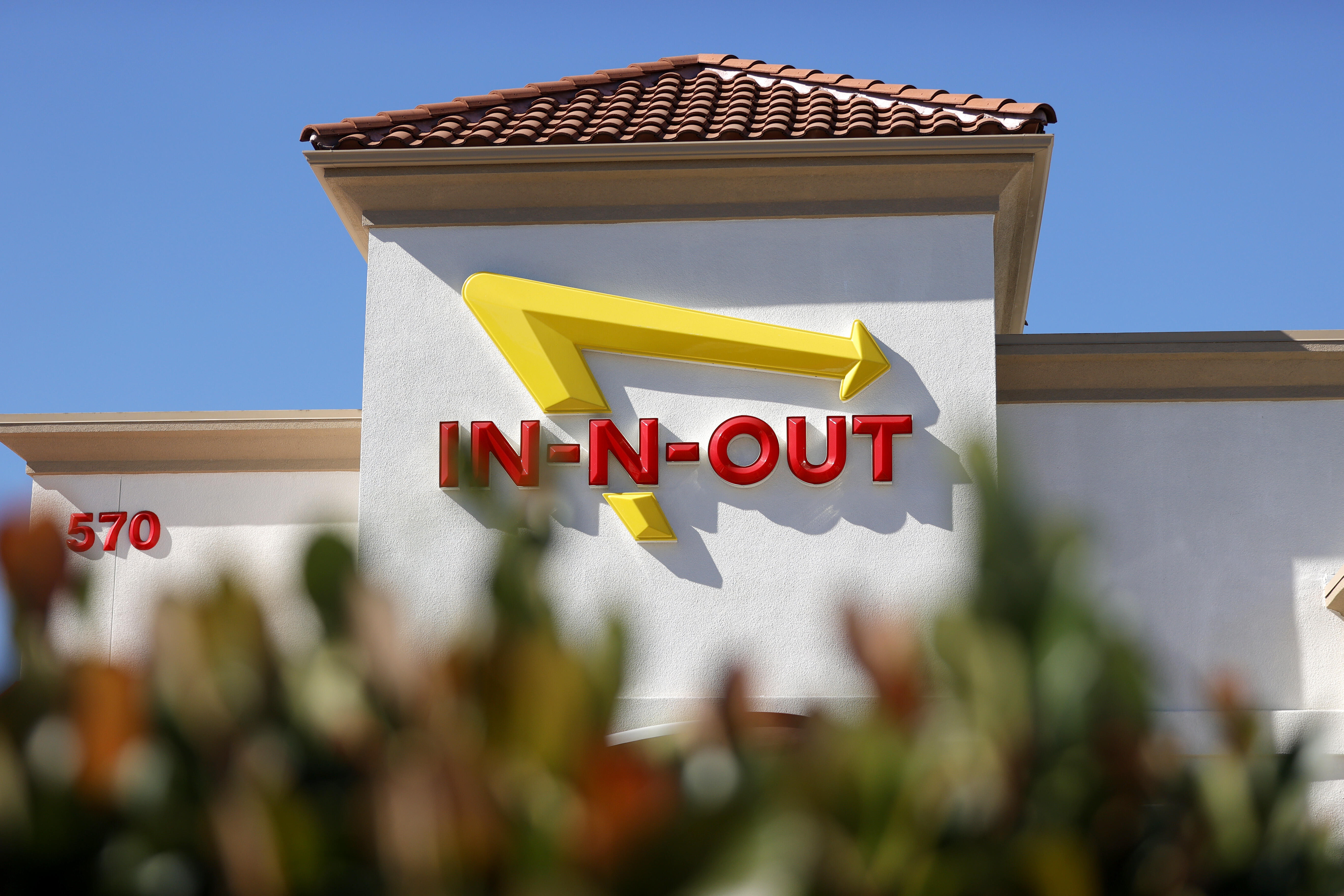 Doll n' Burgers: In-N-Out's biggest issue with the Michigan-based chain is their use of a red-on-white theme for the interior/exterior, especially the use of red upholstery, the employee uniforms, use of "white cups with red graphics", the design of the menus and the "use of a single N in its name". In-N-Out alleges that Doll n' Burgers "knowingly lifted its look".
Dolls N' Burgers was founded in May 2020 by Justin Dalenburger and Ken Heers. In-N-Out was founded in 1948.
In response to the lawsuit, Doll N' Burgers has pointed out red/white/yellow is a very common fast food color scheme, used by the likes of McDonald's, Five Guys and Burger King. In-N-Out is claiming there is a 49.3% chance of brand confusion, where-as market consultants are claiming there is "exactly a 0% chance".

What do you think? In-N-Out rip off or just a common color scheme?