Local Papa Roach Frontman Says He Struggles Like Chester Bennington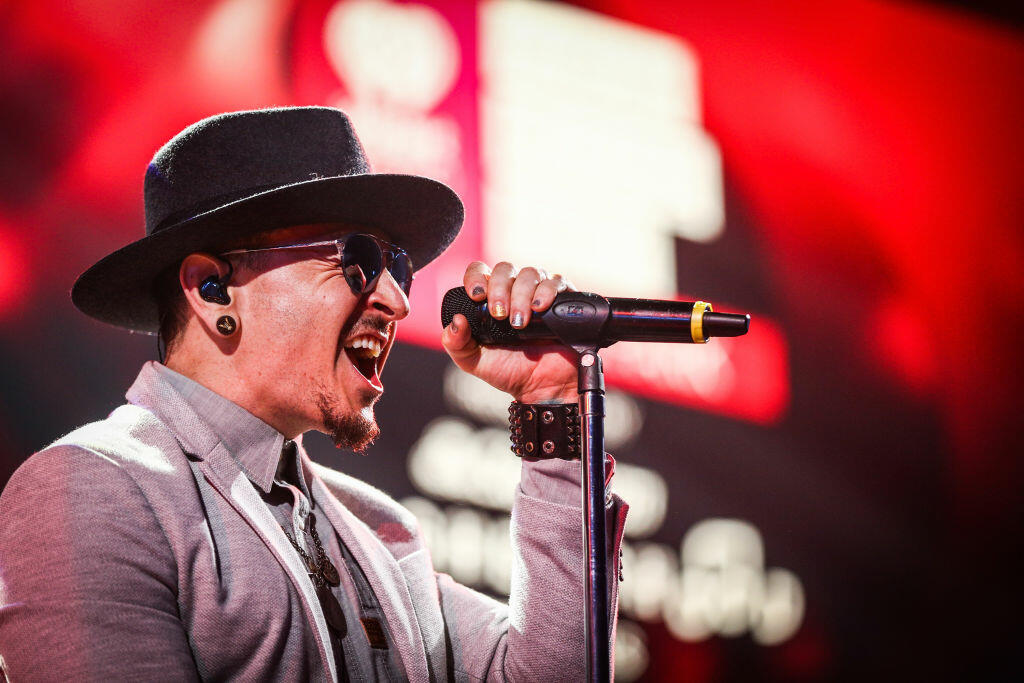 The deaths of both Chris Cornell and Chester Bennington were tough to take for many this year. That includes El Dorado Hills resident and Papa Roach frontman Jacoby Shaddix, who talked about his relationship with Bennington in a recent interview with Detroit's WRIF. He also admitted to his own demons.
"I knew him quite well. I went out to dinner with him about a month before all that went down. He just had great advice to give me and was just super friendly and I just thought everything was cool, but the reality is I've struggled with a lot of the same demons he's struggled with and I understand the darkness, said Shaddix.
He continued: "For anybody out there that's walking through that themselves or has somebody in their lives that are in that dark place, my heart goes out to 'em, 'cause it's not easy. Sometimes it just feels like everything is just way too heavy and you just can't handle life. And it's tough sometimes. I'm just glad I'm still breathing because that really just hit me hard. It made me go, 'Ugh. That's just too heavy.' We lost some good ones in this last year, for real."

Derek Moore
Want to know more about Derek Moore? Get their official bio, social pages & articles on 93.7 the River! Read more
Read more