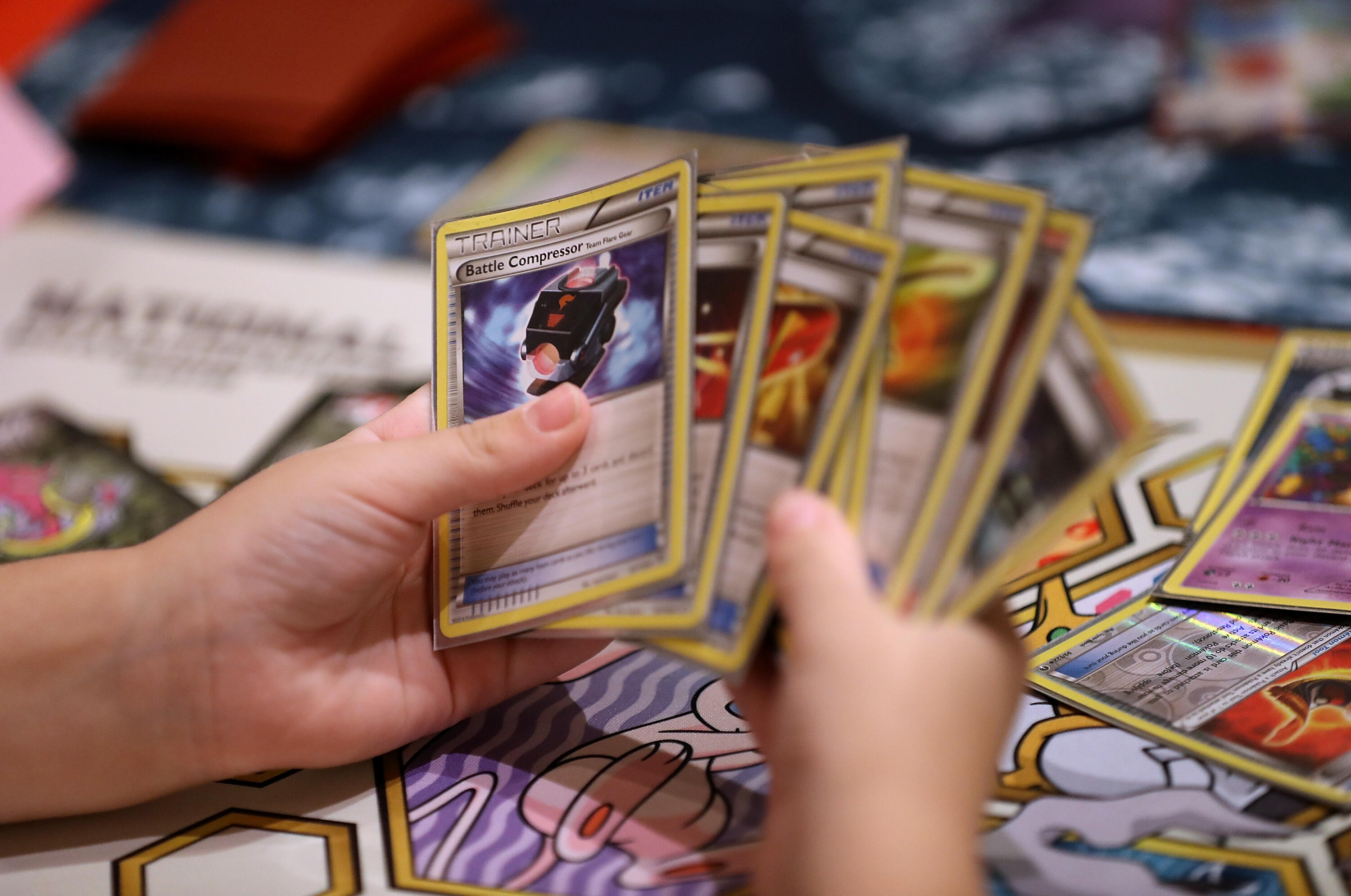 A Georgia man, Vinath Oudomsine, has allegedly used COVID-19 government loan money to purchase a rare $57,789 Pokémon card. Oudomsine has one count of wire fraud and if convicted, he could receive up to 20 years in prison and up to $250,000 in fines. He applied for an Economic Injury Disaster Loan (EIDL) under the guise of needing the funds for a business employing 10 workers. He received $85,000 under the relief plan and used $57k of it to purchase the card. The card that was purchased has not been identified.
Here are some of the most expensive cards purchased to date:
Holographic Rayquaza sold for $45,100 in December 2020
Dark Charizard sold for $60,065 in October 2020
Holographic Charizard sold for $300,000+ in 2021
Card printing has been halted due to the pandemic and stores like Target have stopped selling them all together because of fights that broke out within the store.
The PWCC Marketplace has reported a first edition shadowless, holographic Charizard card (9.5 gem mint rating) sold for $57,789... which is exactly what Oudomsine reportedly spent of his government Covid funds.