1. Roger Moore
According to Esquire:
His portrayal of Bond was the furthest from Fleming's vision, which is why... Moore brought a lightness and... absurdity to the movies... He was also the longest-serving Bond (1973-1985)... his stewardship of the part helped turn the franchise into the juggernaut for which it's known today.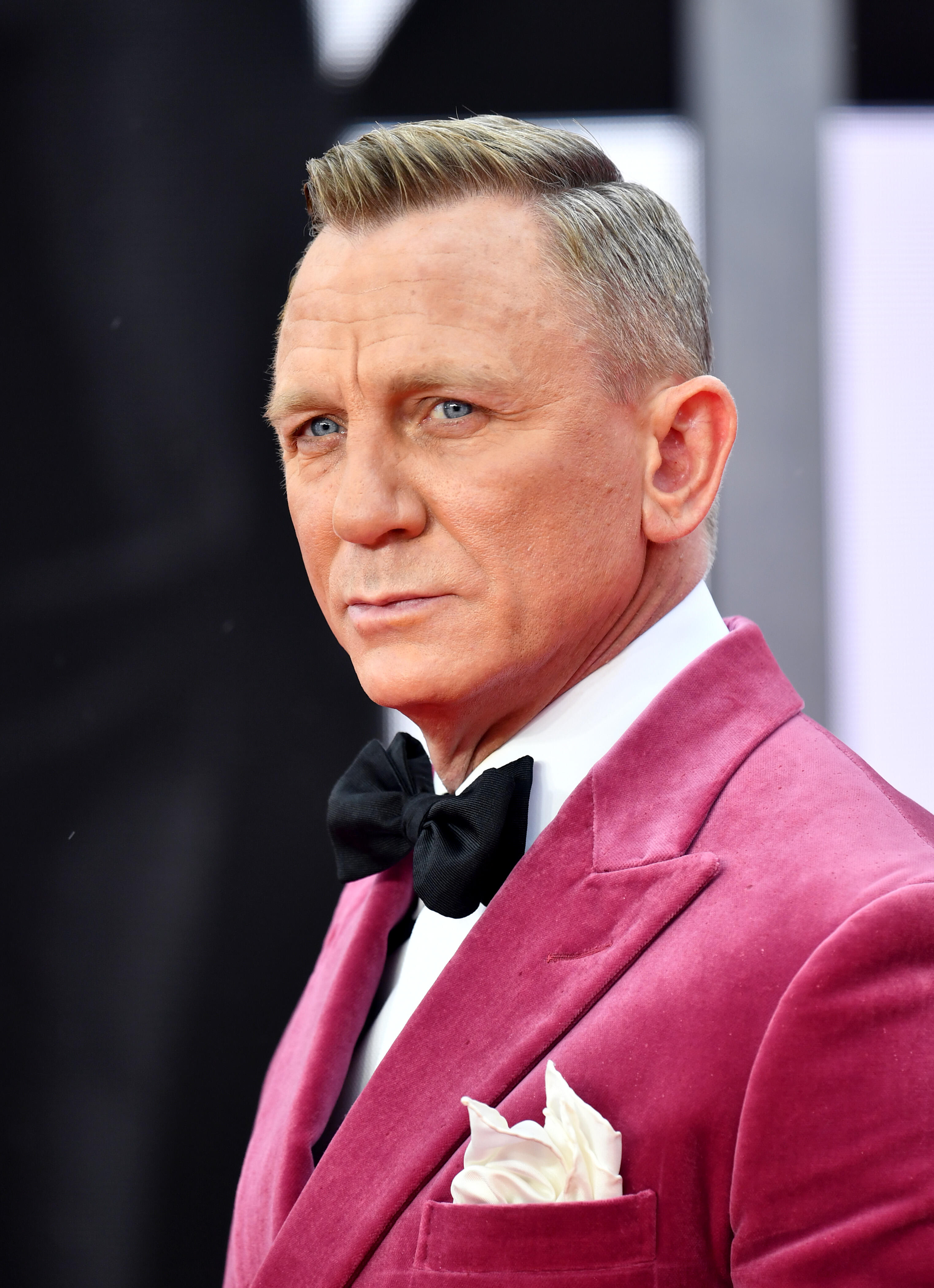 2. Daniel Craig
According to Esquire:
The James Bond character as Ian Fleming... imagined him is a gritty... hard-nosed spy... Craig embodies this version of the character fully.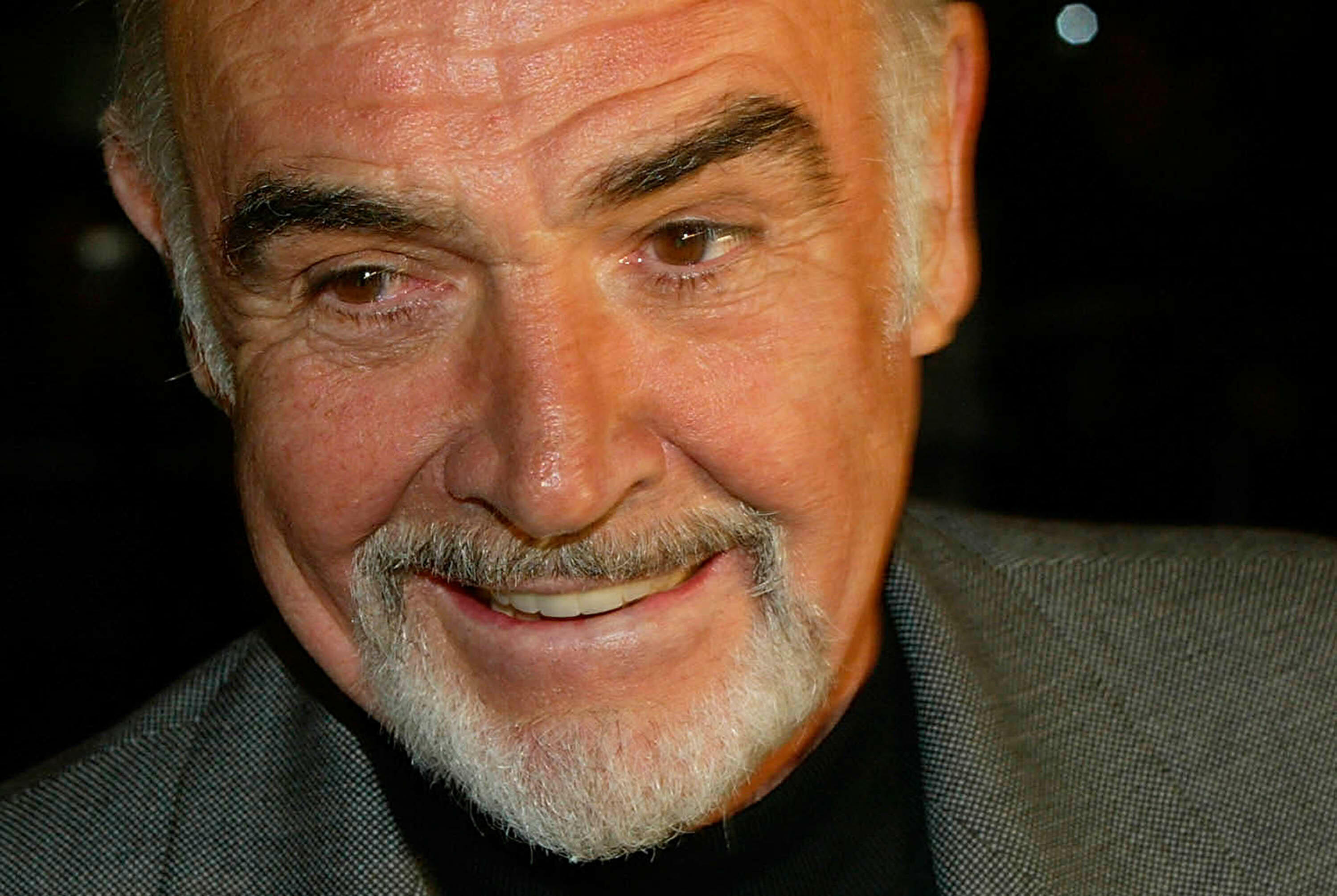 3. Sean Connery
According to Esquire:
He created the mold for Bond...for many fans, will always be the quintessential 007. What Connery gave Bond...was the cool factor. He was suave and quick with a dry one-liner.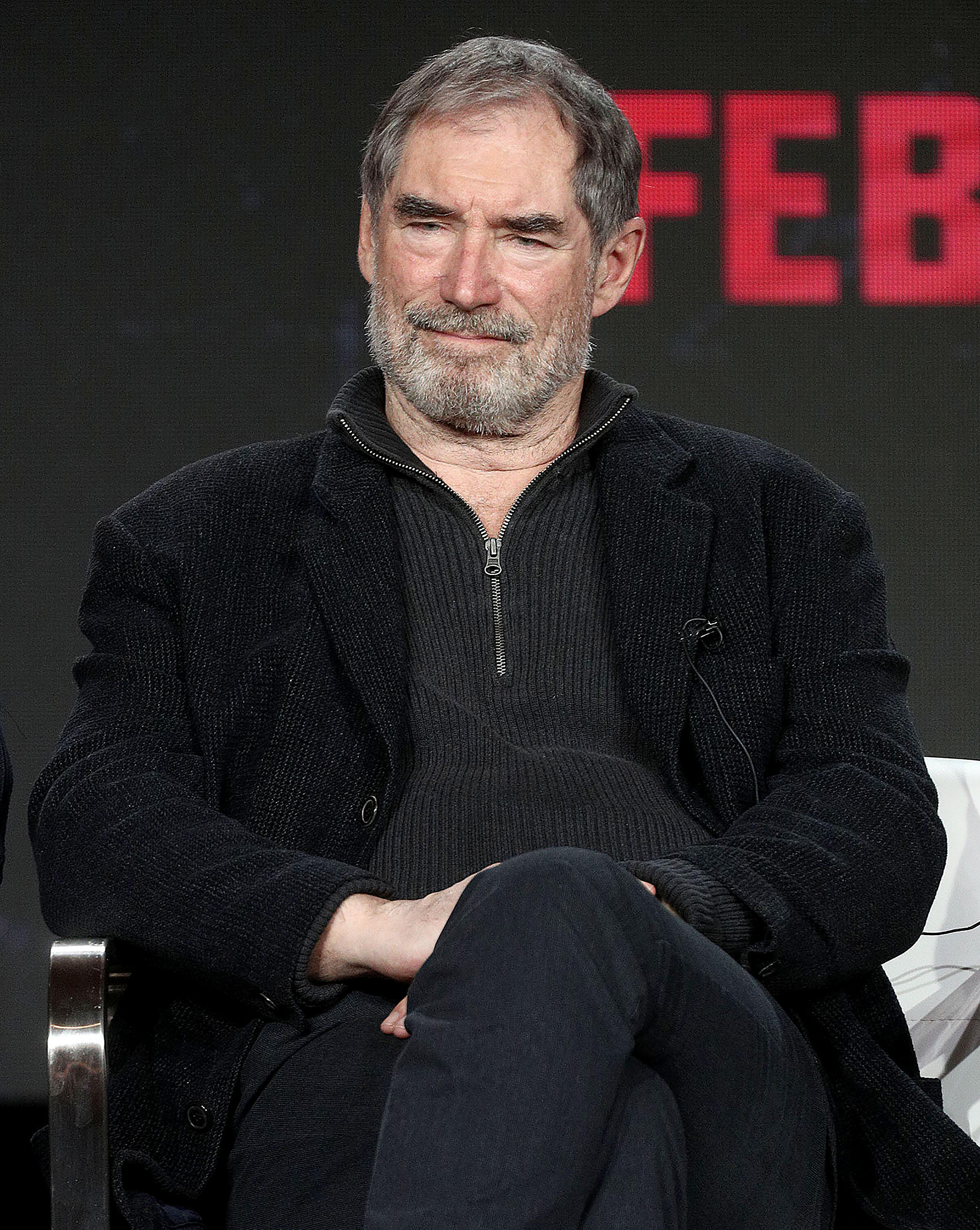 4. Timothy Dalton
According to Esquire:
Dalton was in two Bond films in the '80s... His task in those movies was nearly impossible: to bring the character more in line with Fleming's vision of Bond as a grittier and more serious character, but not alienate the fans who'd spent more than a decade watching Roger Moore...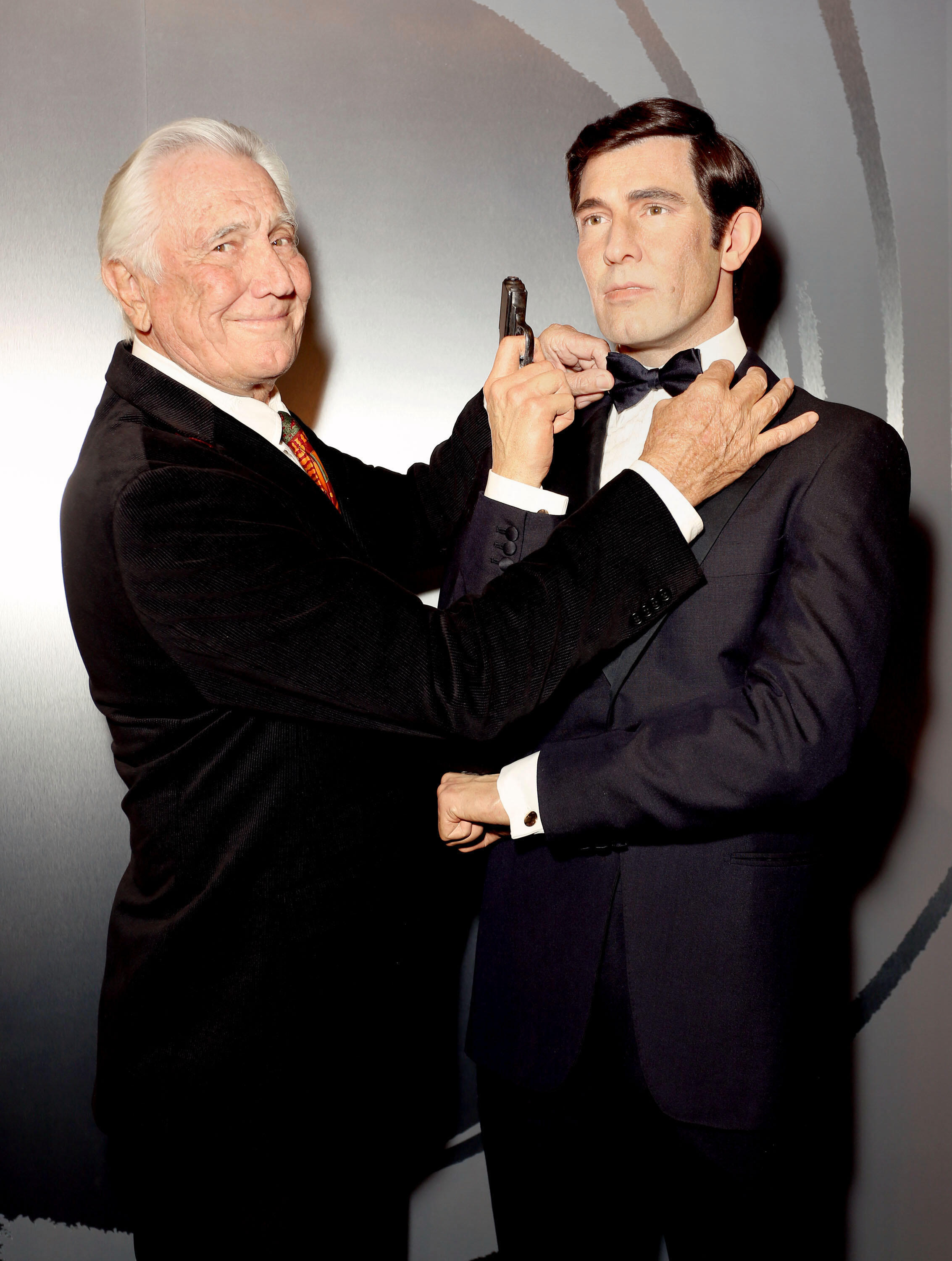 5. George Lazenby
According to Esquire:
1969's On Her Majesty's Secret Service is one of the better Bond films of the '60s... It's a shame Lazenby quit after his first shot at it.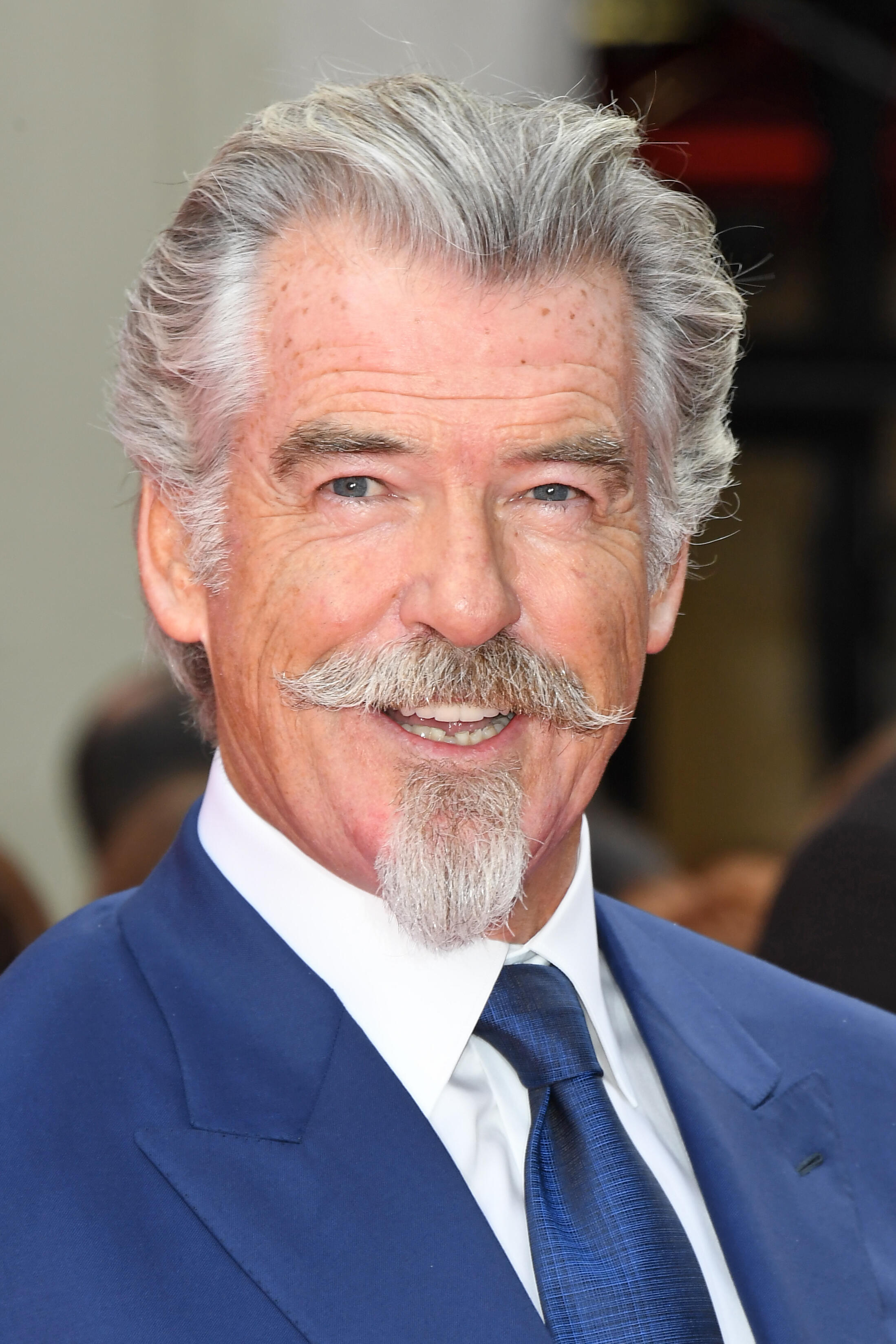 6. Pierce Brosnan
According to Esquire:
...his portrayal is too slick and the movies themselves too laden with product placement and dated special effects... As a person, Brosnan is a treasure, but his stewardship of Bond made the franchise nearly irrelevant.