Lottery Winner Caught Shoplifting Two Months After Hitting Jackpot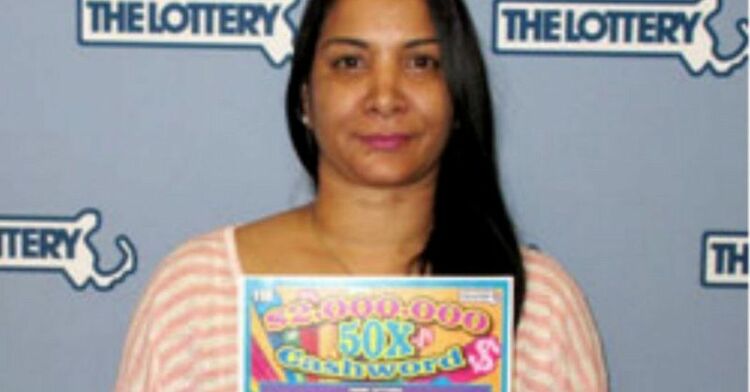 The 40-year-old woman was sentenced to a $2,000 fine and to serve 30 days in County Jail if she was not on good behavior for the next year, half the fine and the jail sentence will be dismissed if she doesn't get arrested again based on the order from Judge Robert Stephen.
Loss prevention officer Michael Frawley was monitoring the video surveillance when he saw her attempting to leave the store without paying for some of the items in her shopping cart. Shopping with her 14-year-old son at the time, she said it was just a misunderstanding.
On the stand during her court hearing, she said she "absolutely did not try to steal."
She claimed that she merely just forgot to pay for the items.
"It was four days before Christmas," she said, "It was hectic. I was there shopping for my kids."
A receipt for that day indicated that Rodriguez paid for $519.66 worth of merchandise that day, but that did not include the five lipsticks.
Frawley said that he had an eye on the cosmetics department because it is the highest loss prevention area of the store.
"It's expensive and there aren't coupons for it," he said. "We lost about $15,000 in that one department alone last year."
That's when her 14-year-old son got caught in the middle of the situation
Read the full story on Shared.com
Photo: Shared.com